SDI fabsurplus.com is pleased to announce the availability of the following listed used Novellus C2 Sequel Express CVD System.
Please click on the "Send More Details" button at the end of the C2 Sequel Express description, if you'd like to get more details, photos and specifications of this CVD System, and your request for this equipment will be forwarded to our SDI sales representatives automatically.
This Novellus C2 Sequel Express CVD System is available for immediate sale.
Crating, refurbishment and delivery for this equipment can be quoted on request.
Novellus C2 Sequel Express Equipment Details
SDI ID:
92015
Manufacturer:
Novellus
Model:
C2 Sequel Express
Description:
CVD System
Version:
200 mm
Vintage:
Inquire
Quantity:
1
Sales Condition:
as is where is
Lead Time:
immediately
Sales Price:
1,090,000 USD
Comments:
Categories:
Attachments:
47 Files

Send Me More Details about this item.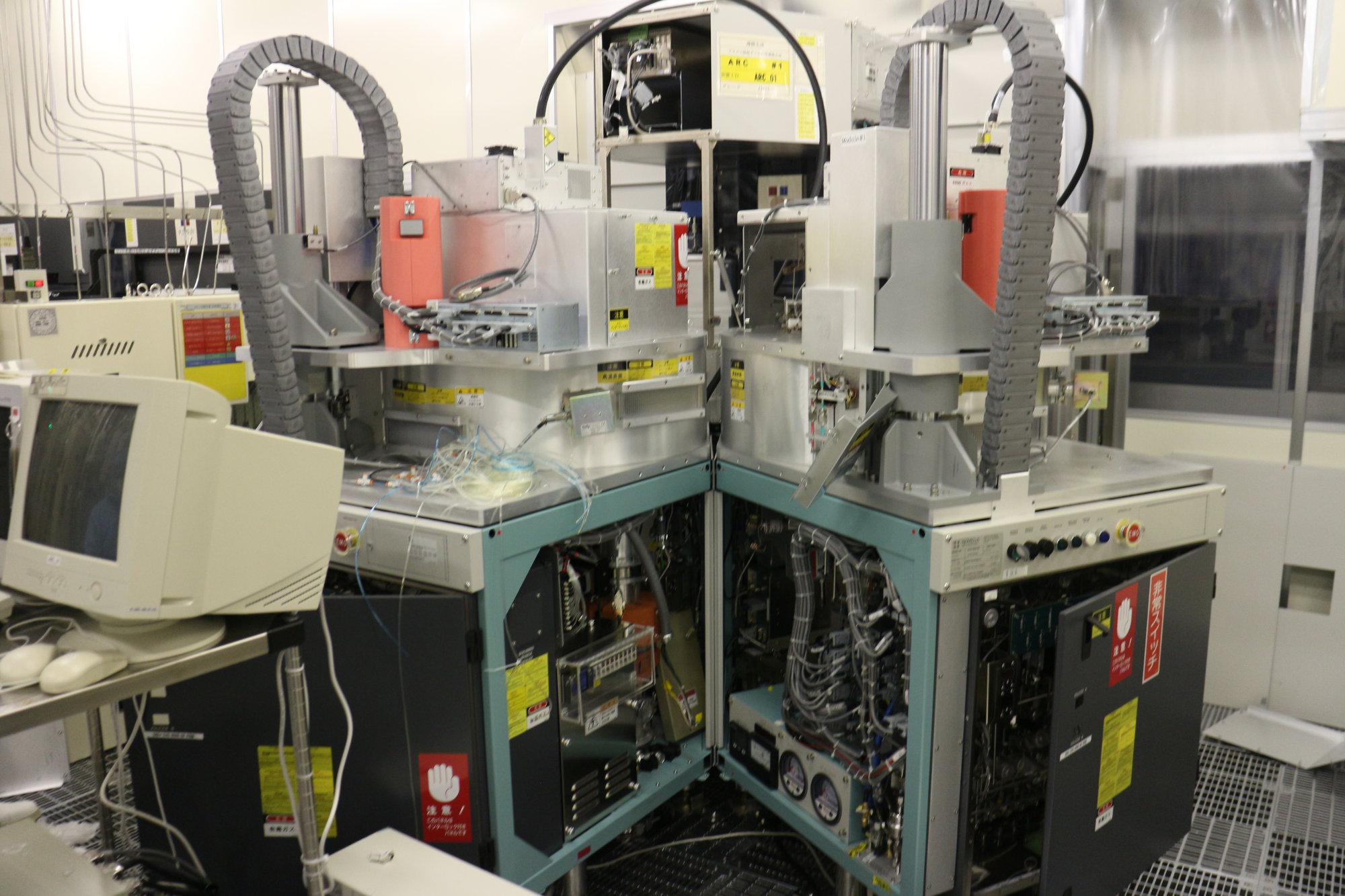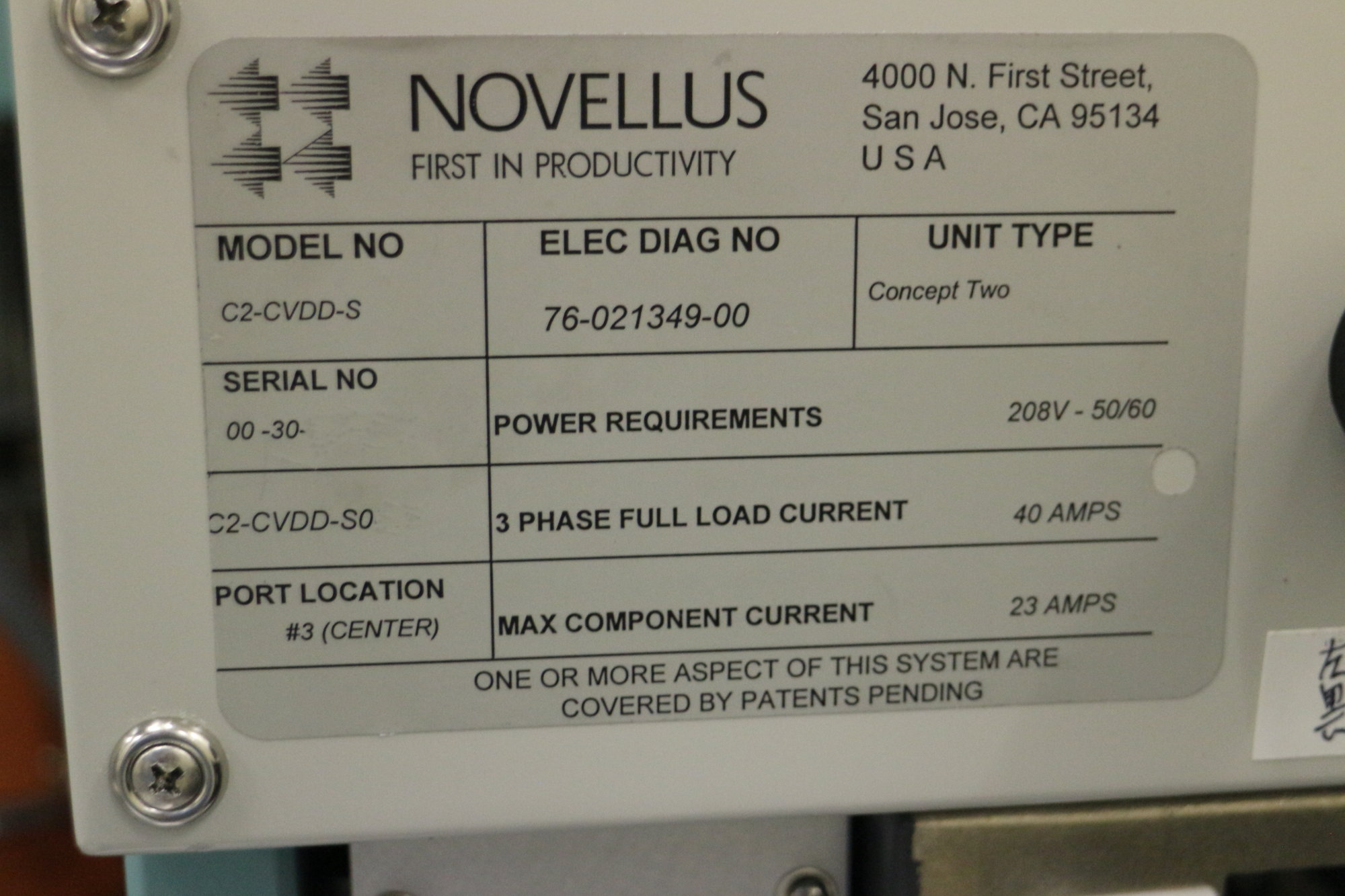 Filename:
Novellus C2 Dual Sequel Express ARC#1_Configuration 24 01 2020.pdf
Size: 97129 bytes
Download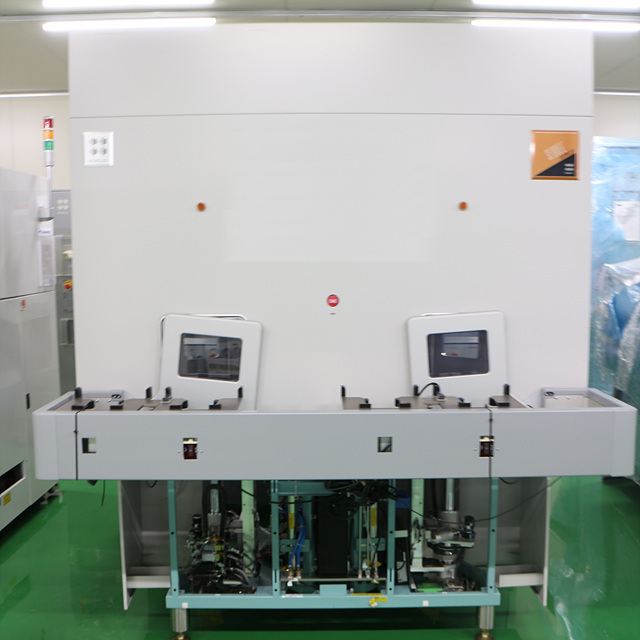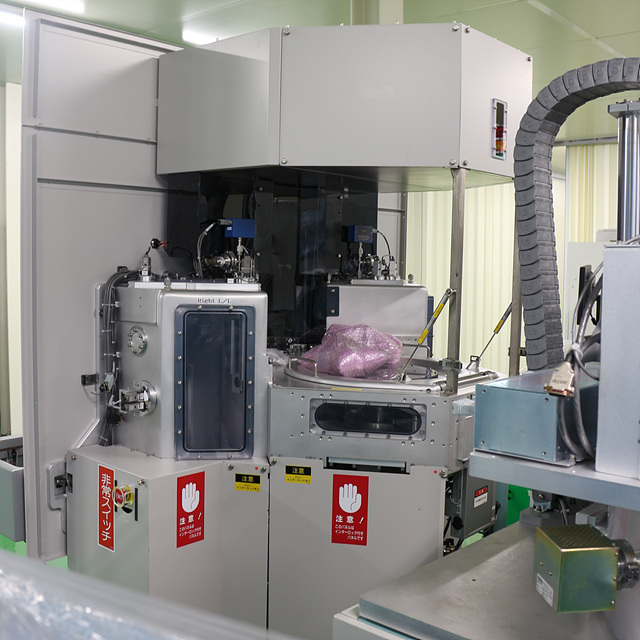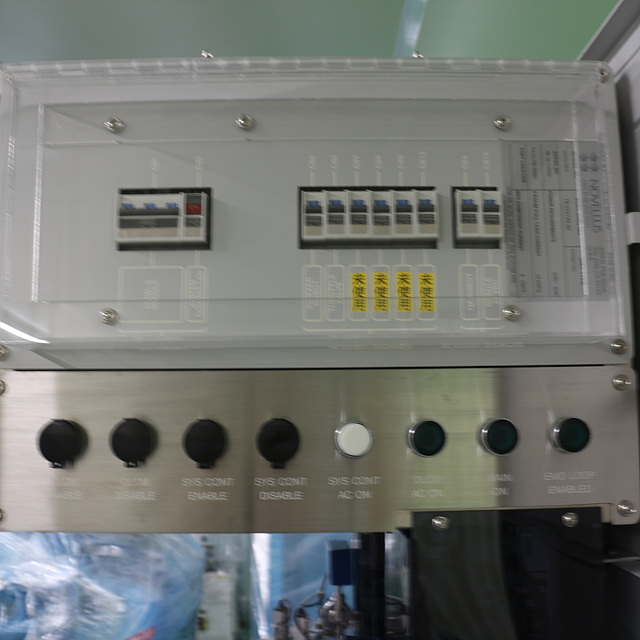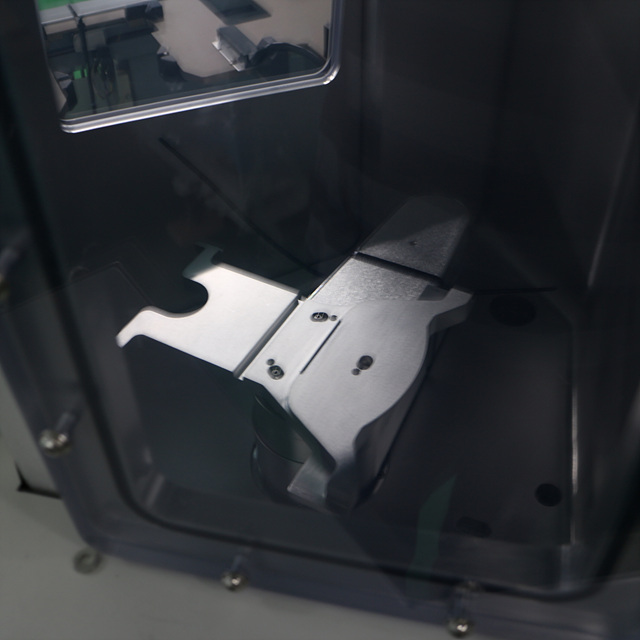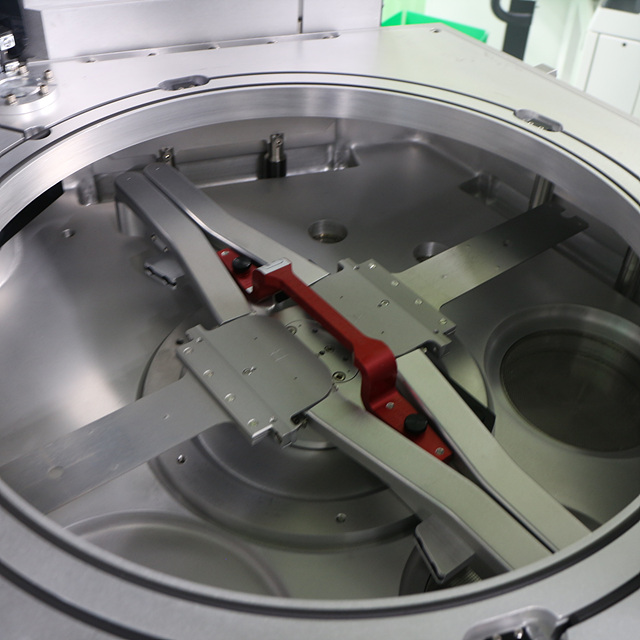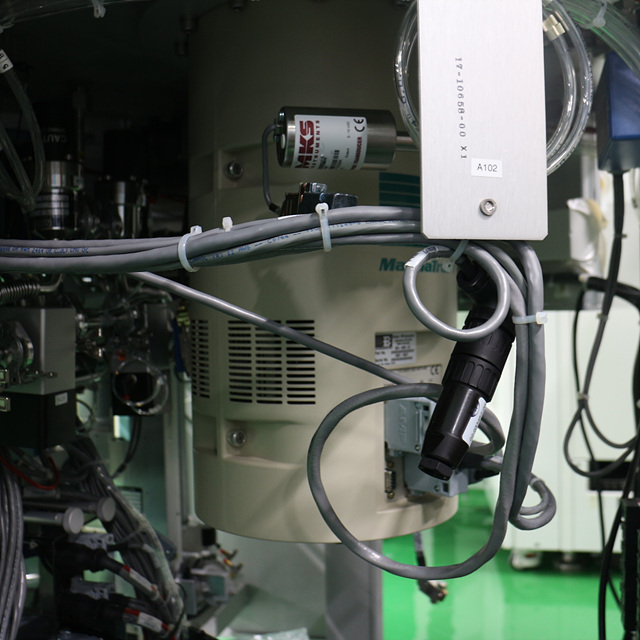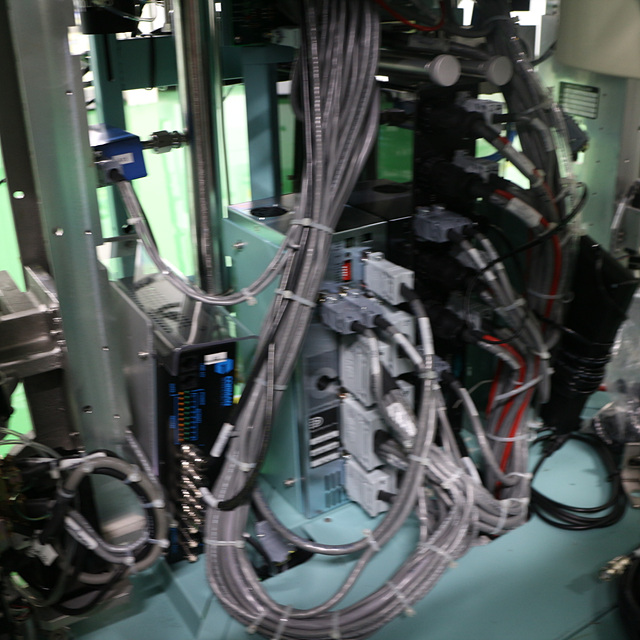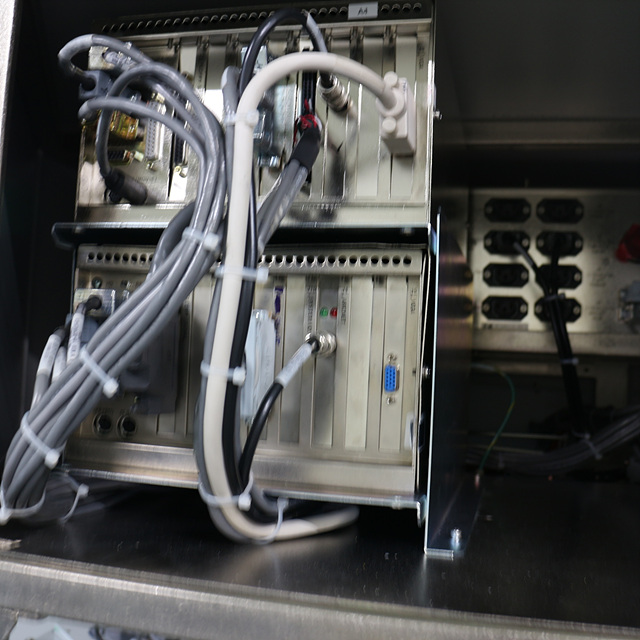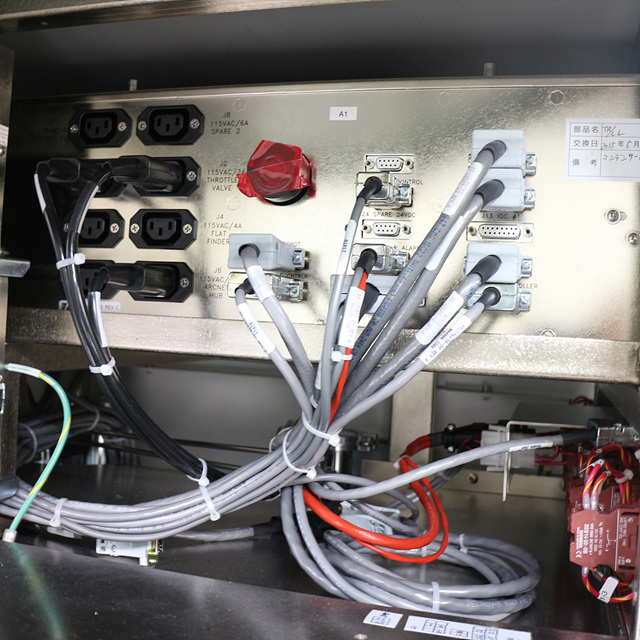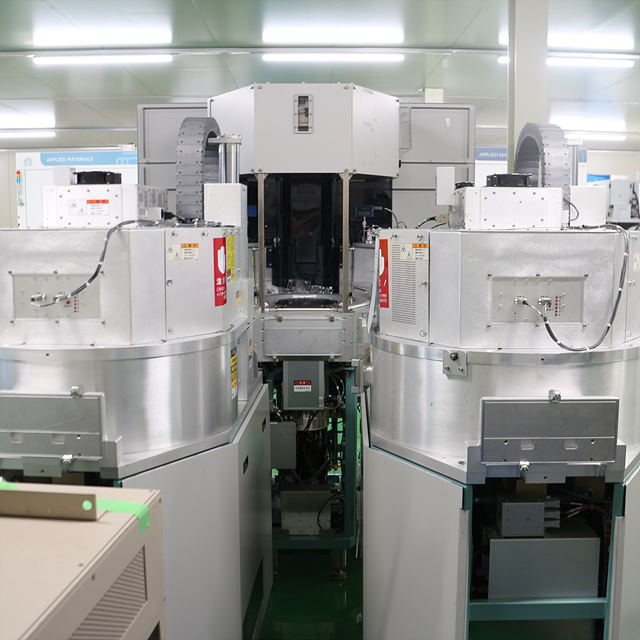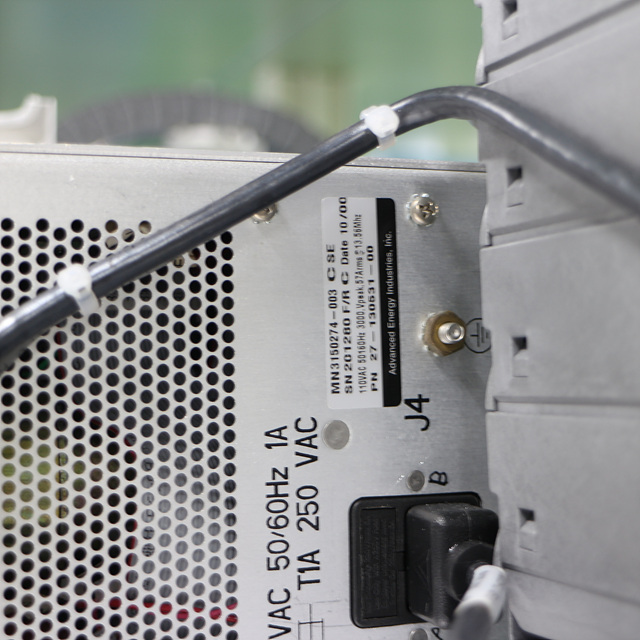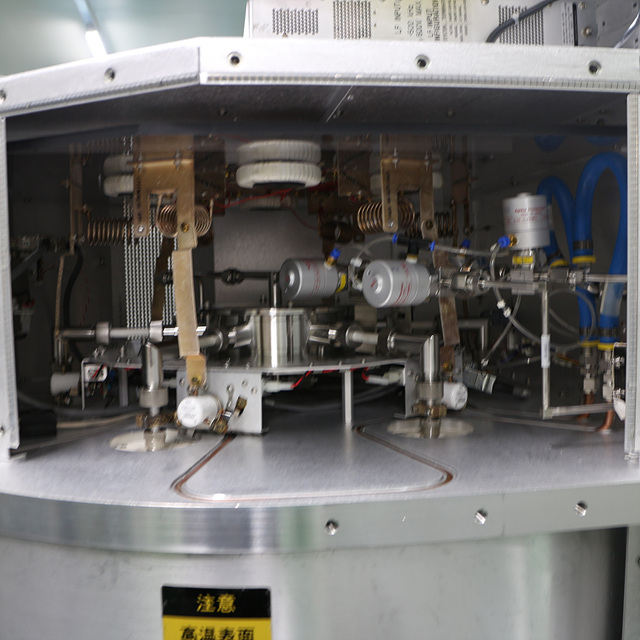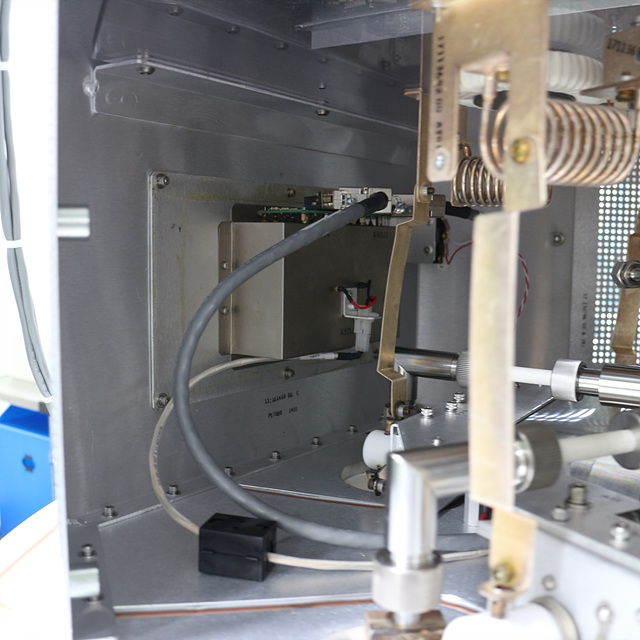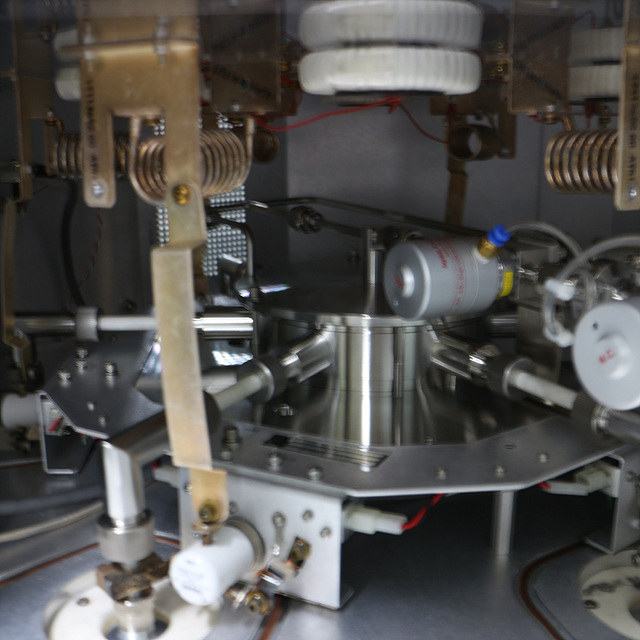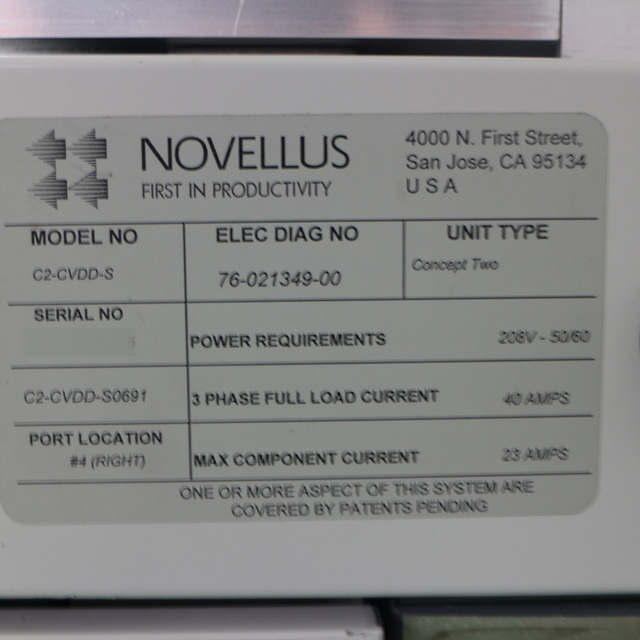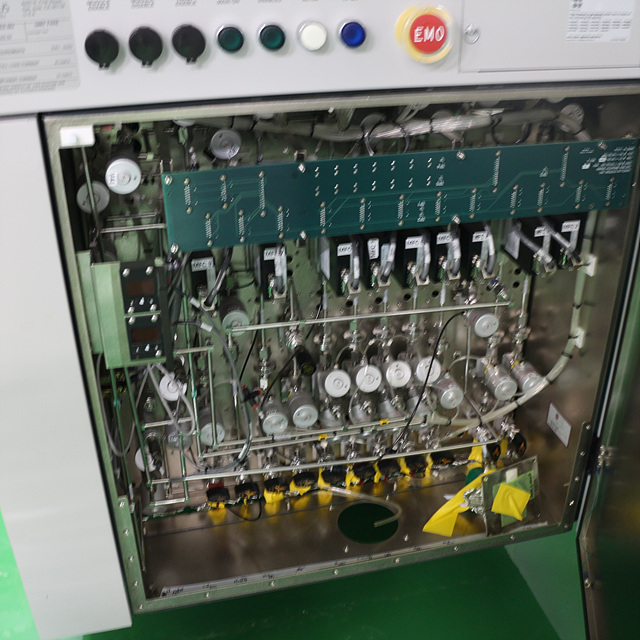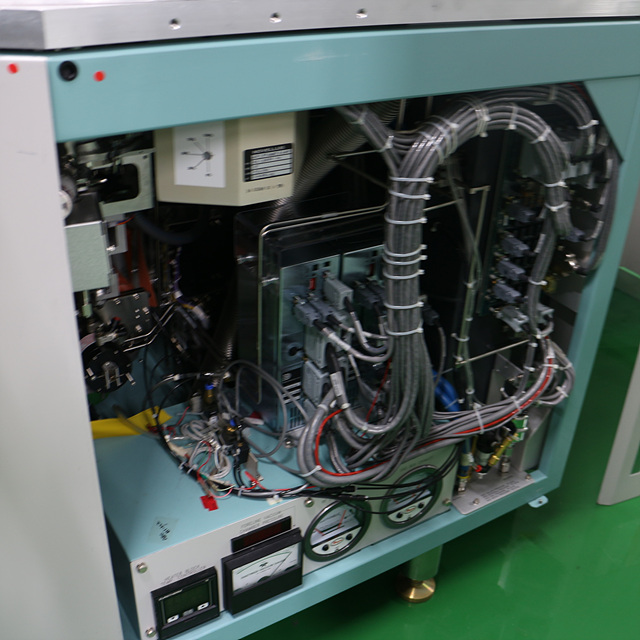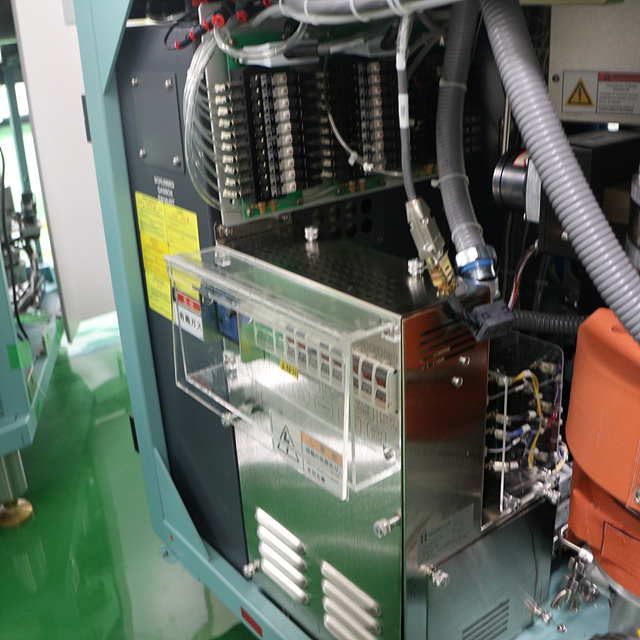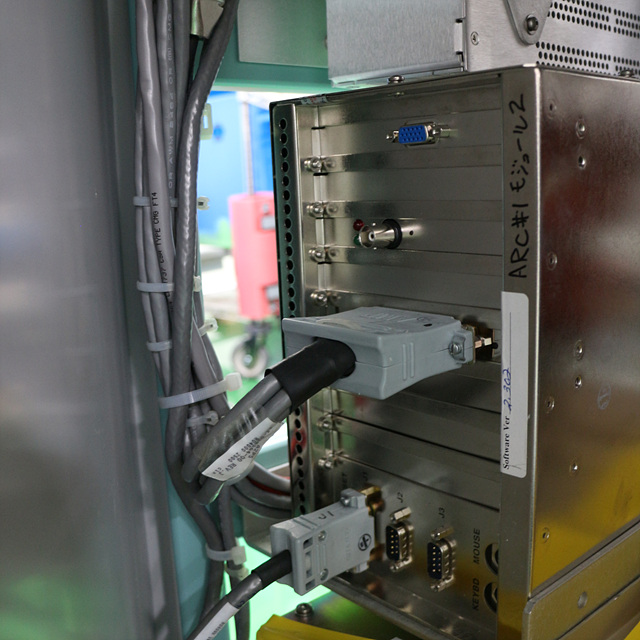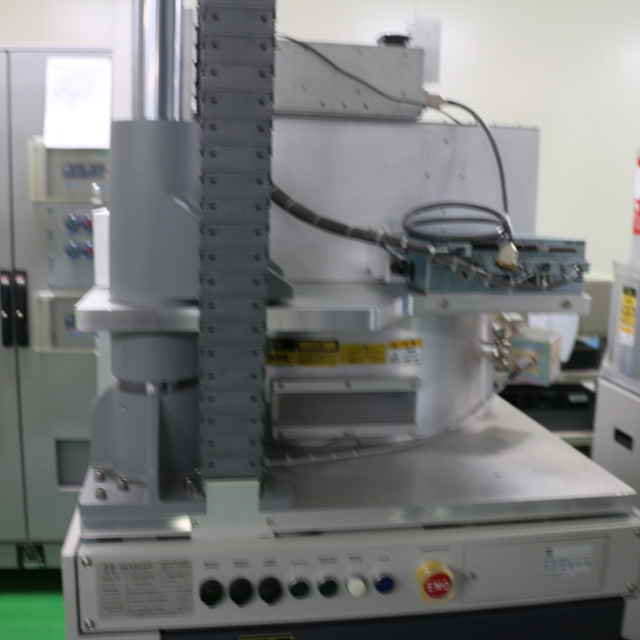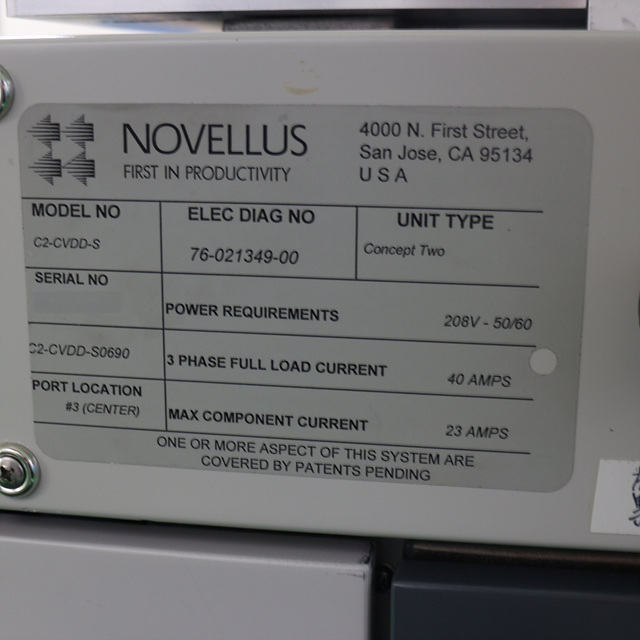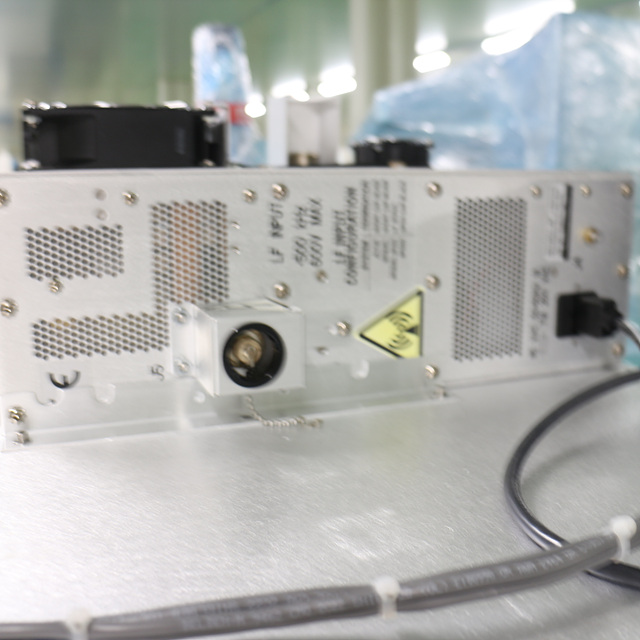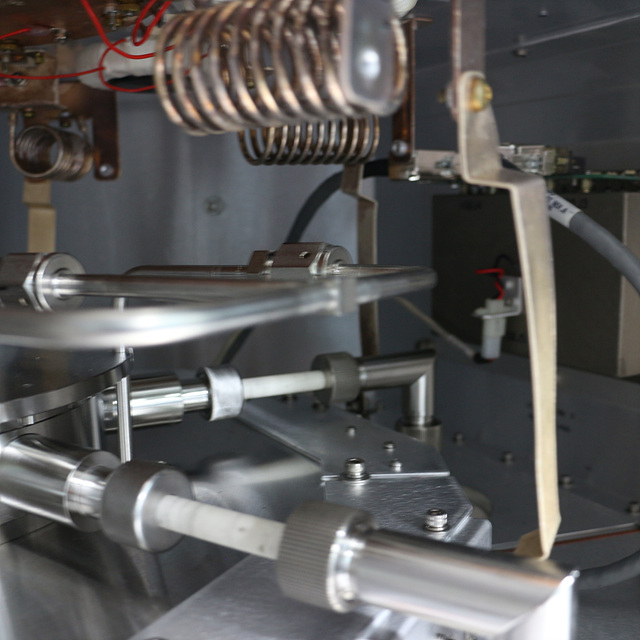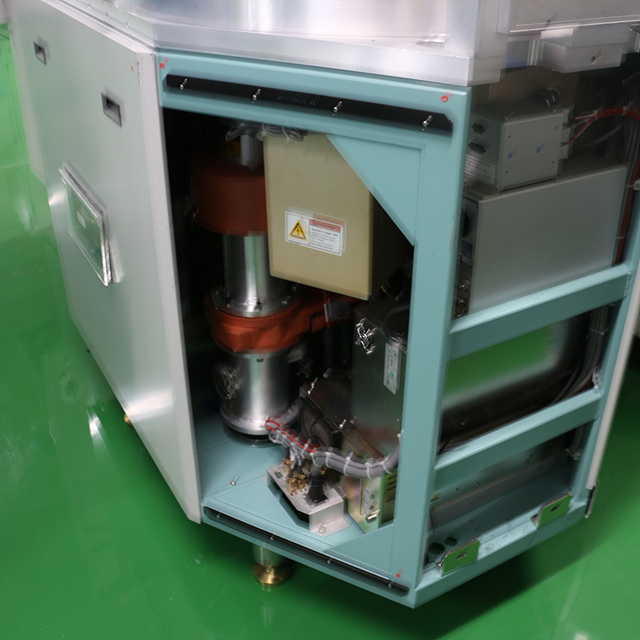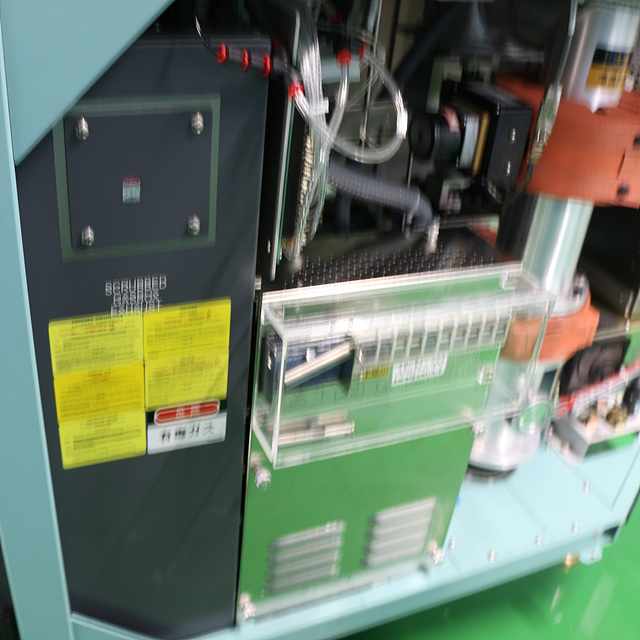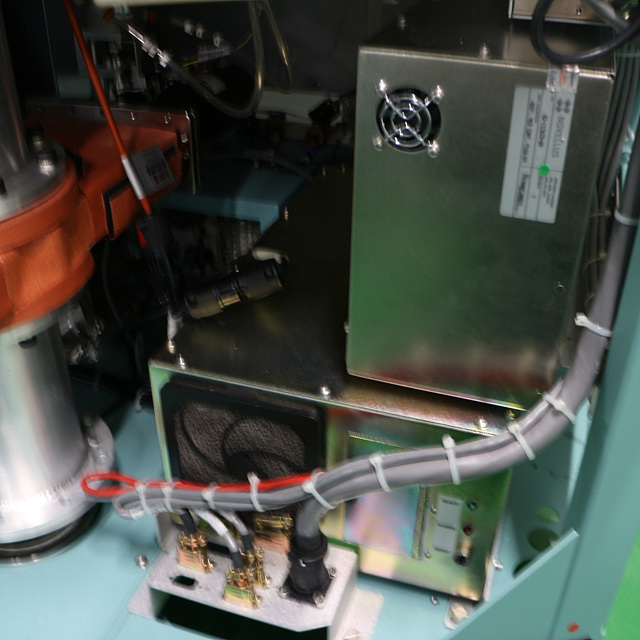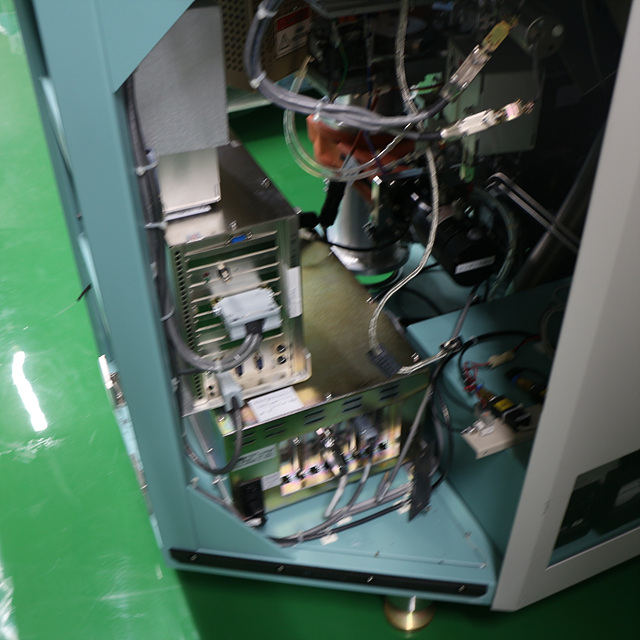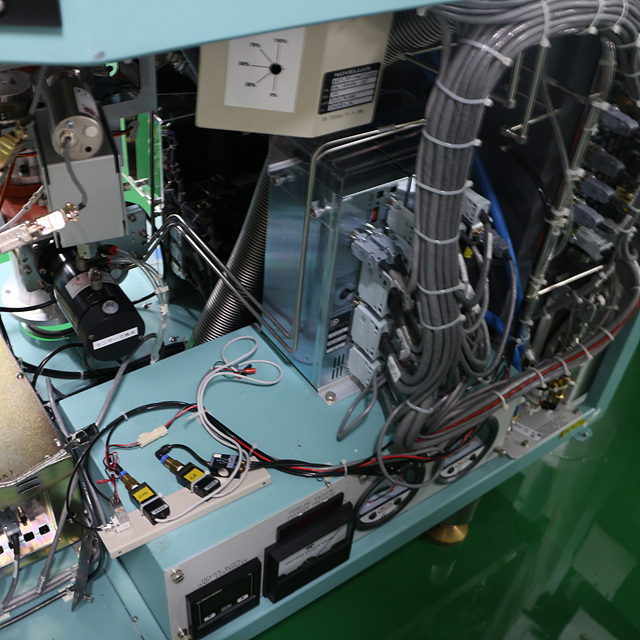 Not the item you were looking for?
If the
C2 Sequel Express
from
Novellus
is not the item you need, you can also:
The data provided herein is not an offer capable of acceptance.
The information contained on this page is, to our knowledge and information, accurate, but it may contain errors and therefore we do not warrant the completeness or accuracy of the information contained on this page.
Any offer by you to purchase the equipment described on this page shall be subject to our standard terms and conditions of sale.
Due to heavy demand from our many customers,
SDI-Fabsurplus has decided to better serve an elite selection of our regular customers by offering a Subscription Fee service,
providing a premium level of service in which our customers can opt-in to gain immediate access
and regular weekly updates to the most valuable information about semiconductor equipment available in the worldwide market,
together with prioritised support directly from our sales team via phone, website and e-mail.
View all
FAB CVD
for sale
Search for
Novellus
items for sale
Search for
C2 Sequel Express
items for sale
SDI fabsurplus.com works by using the latest technology to continuously monitor the used equipment market place.
If you want to join our mailing list, please send click on the button below to send an e-mail to subscribe to our monthly equipment news update.

Request monthly equipment news
We'd love to get your feedback about our website and our services!
Fill in the Feedback Form