SDI fabsurplus.com is pleased to announce the availability of the following listed used NIKON NSR-S204B KrF Scanner, 248 nm.
Please click on the "Get Quote" button at the end of the NSR-S204B description, if you'd like to get a quotation, photos and specifications of this KrF Scanner, 248 nm, and your request for this equipment will be forwarded to our SDI sales representatives automatically.
This NIKON NSR-S204B KrF Scanner, 248 nm is available for immediate sale.
Crating, refurbishment and delivery for this equipment can be quoted on request.
NIKON NSR-S204B Equipment Details
| SDI ID: | 99290 |
| --- | --- |
| Manufacturer: | NIKON |
| Model: | NSR-S204B |
| Description: | KrF Scanner, 248 nm |
| Version: | 200 mm |
| Vintage: | 31.12.2001 |
| Quantity: | 1 |
| Sales Condition: | inquire |
| Lead Time: | immediately |
| Sales Price: | Inquire |
| Comments: | |
Attachments: 9 Files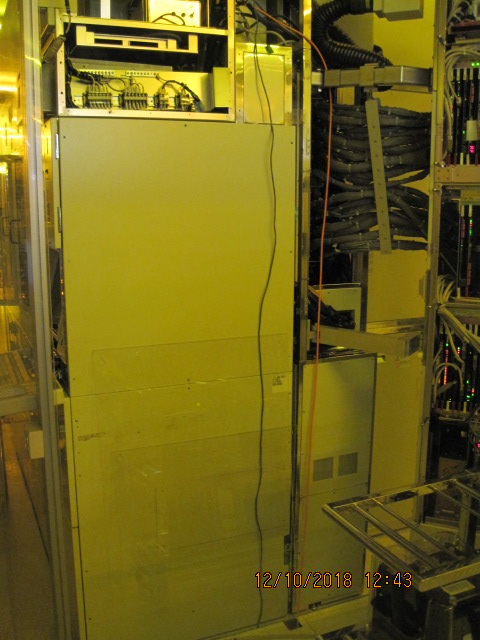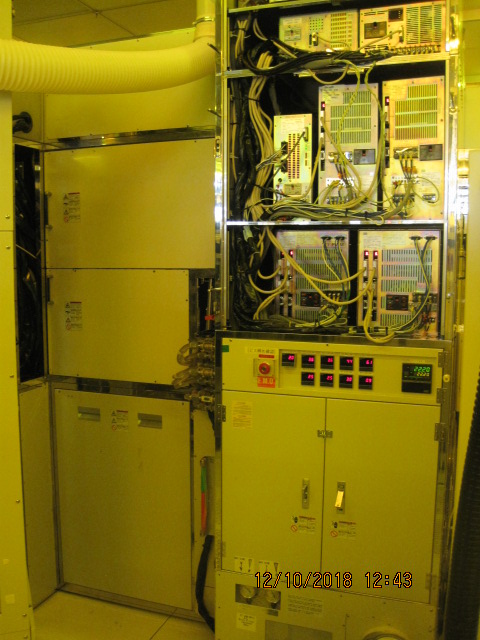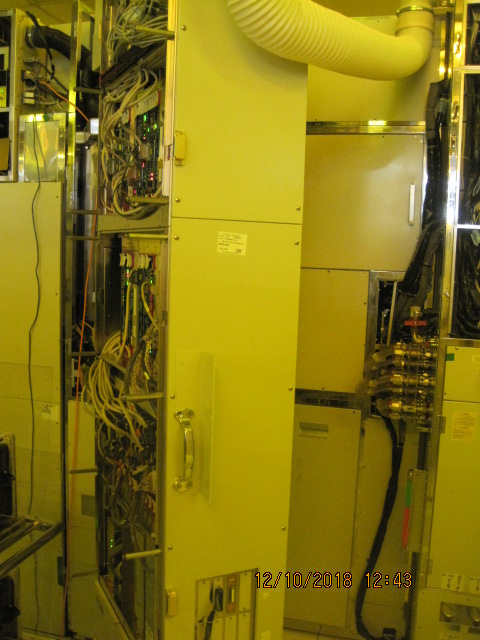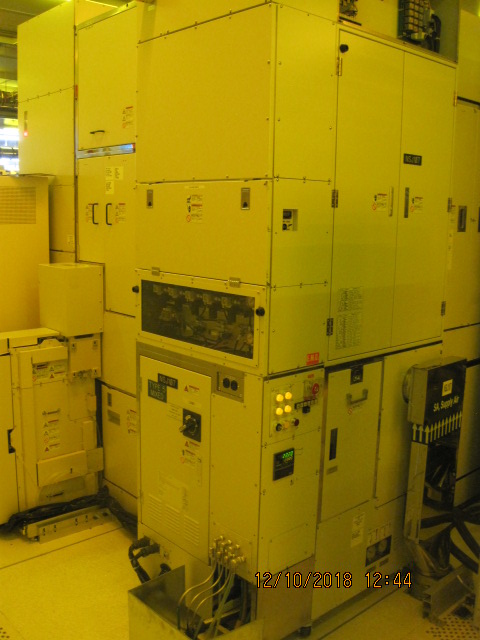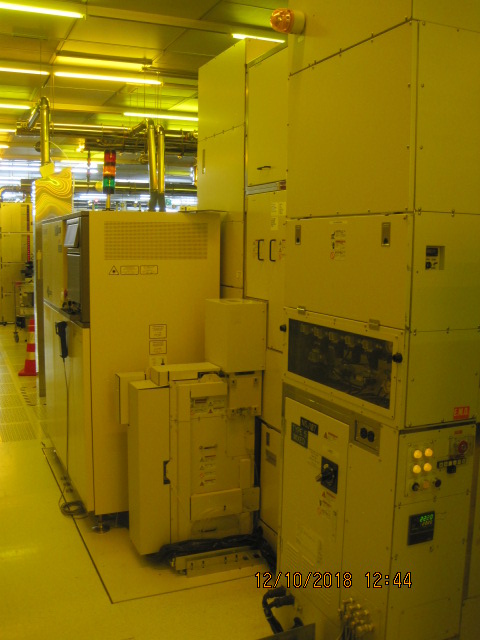 Filename:
Fabsurplus_Configuration_Check_Sheet_Nikon_S204B.pdf
Size: 50147 bytes
Download
Not the item you were looking for?
If the
NSR-S204B
from
NIKON
is not the item you need, you can also:
look at all the items on sale in the item product categories:



You can search for more items from manufacturer NIKON,
You can search for any other NSR-S204B we may have for sale.
You can use our search box for semiconductor equipment for sale.
The data provided herein is not an offer capable of acceptance.
The information contained on this page is, to our knowledge and information, accurate, but it may contain errors and therefore we do not warrant the completeness or accuracy of the information contained on this page.
Any offer by you to purchase the equipment described on this page shall be subject to our standard terms and conditions of sale.
View all
FAB Litho Exposure
for sale
Search for
NIKON
items for sale
Search for
NSR-S204B
items for sale
SDI fabsurplus.com works by using the latest technology to continuously monitor the used equipment market place.
If you want to join our mailing list, please send click on the button below to send an e-mail to subscribe to our monthly equipment news update.

Request monthly equipment news
We'd love to get your feedback about our website and our services!
Fill in the Feedback Form