Some of our customers contacted us in the past with interest to buy Applied Materials 300 mm configured Centura Etch tools.
So, I'd like you to know we have three Centura etch tools for sale at this time.
They can be inspected at the warehouse, and the price is open to your best offers.
Here follows the links where you can find all details and photos of these three cluster tools.
If you are interested to buy them, please let me know by return your best offers, subject to inspection.
Applied Materials Centura AP DPS2 Advantedge Poly Etcher , 4 chamber , 300 mm for immediate sale @fabsurplus.com:-
https://www.fabsurplus.com/sdi_catalog/salesItemDetails.do?id=95926
Applied Materials Centura AP DPS2 Advantedge Poly Etcher , 4 chamber , 300 mm for immediate sale @fabsurplus.com:-
https://www.fabsurplus.com/sdi_catalog/salesItemDetails.do?id=95927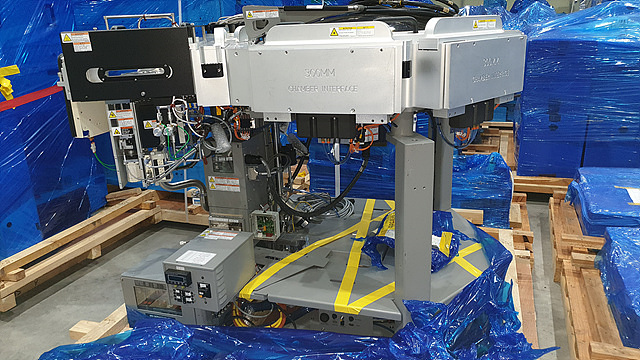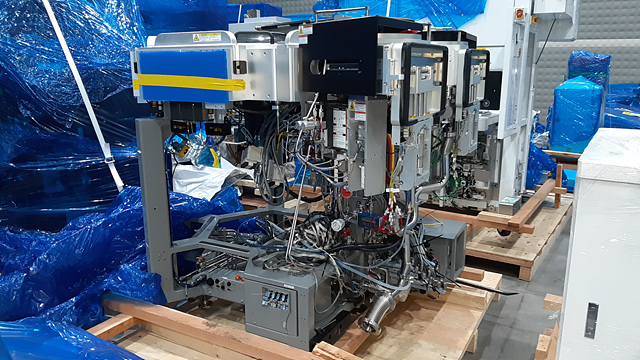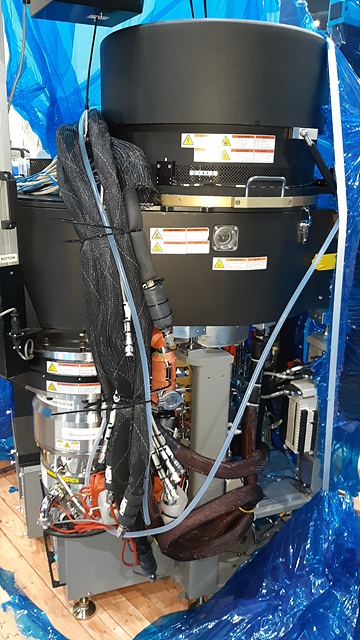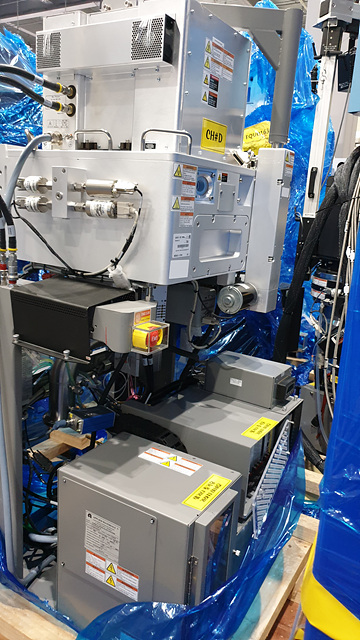 Yours sincerely,
SDI Fabsurplus Group
Stephen Howe
Company Owner
email: info@fabsurplus.com
Mobile (USA) : +1 830-388-1071
Mobile (Italy) : +39 335-710-7756