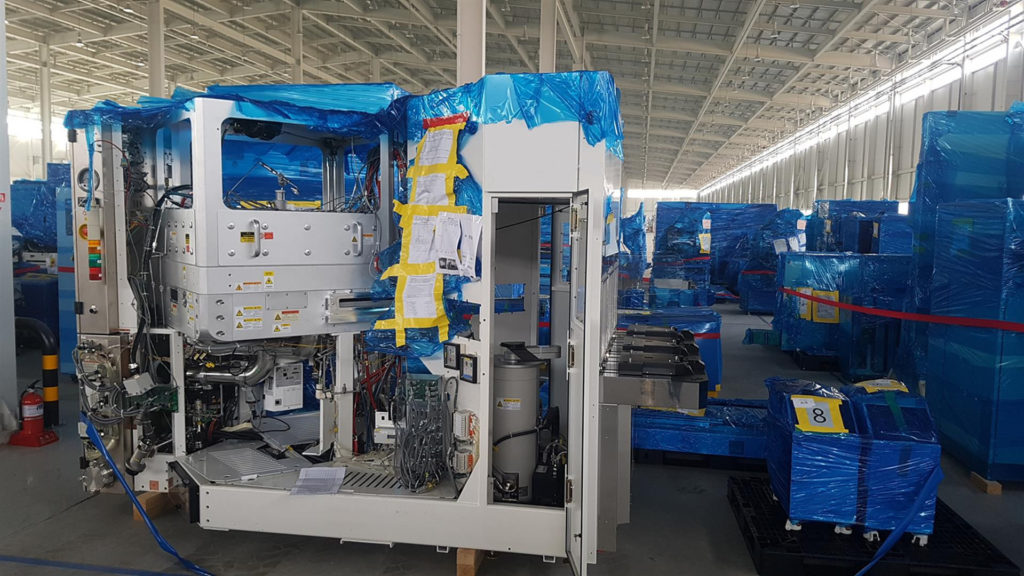 Featuring many items of 300 mm and 200 mm Wafer Fab Equipment
from AMAT, LAM, NOVELLUS, TEL, HITACHI AND KLA-TENCOR.
Major Items Include:
Applied Materials Producer SE2.
Applied Materials Reflexion.
Applied Materials SemVision G2.
KLA-Tencor 2810.
Hitachi S9380 CD-SEM.
Lam Research Kiyo 2300.
Lam Research 2300 Metal.
Lam Research Altus.
Lam Research Vector.
Nanometrics Atlas
TEL ACT 8 Tracks.
Vacuum Pumps, 200 mm wafer bar-code readers, probers, chillers, testers, ovens, test handlers, oscilloscopes and much more !!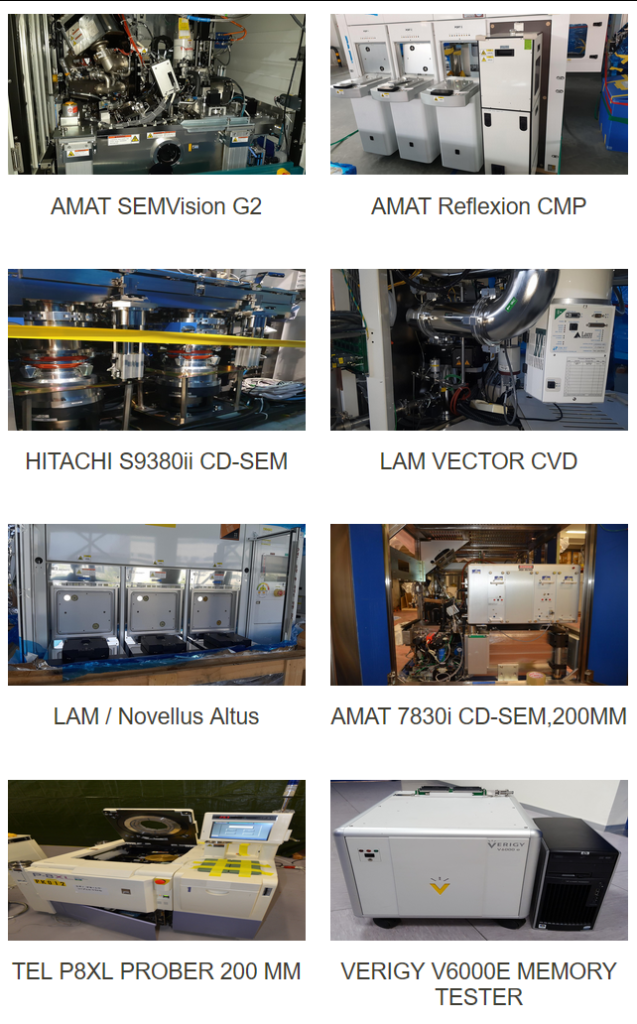 Equipment List
Here follows the list of items available for purchase in this sale, also listed in the attached excel file,
available also to download by clicking here.
To see photos and technical specifications regarding each of these lots for sale, please click on the links shown in the XLS file.
How to submit an offer
All assets will be sold by "Closed bid".All offers should be submitted ASAP via e-mail.
We look forward to getting your best offers very soon.
Thanks so much for your kind attention.
Yours sincerely,

Stephen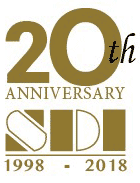 SDI Fabsurplus LLC
Stephen Howe
Company Owner
email: info@fabsurplus.com
Mobile:(USA) +1-830-388-1071
Mobile:(Italy) +39-335-710-7756
Skype: stephencshowe
WWW.FABSURPLUS.COM
Linkedin: https://www.linkedin.com/company/sdi-fabsurplus
Twitter: https://twitter.com/fabsurplus
Facebook: www.facebook.com/fabsurplus